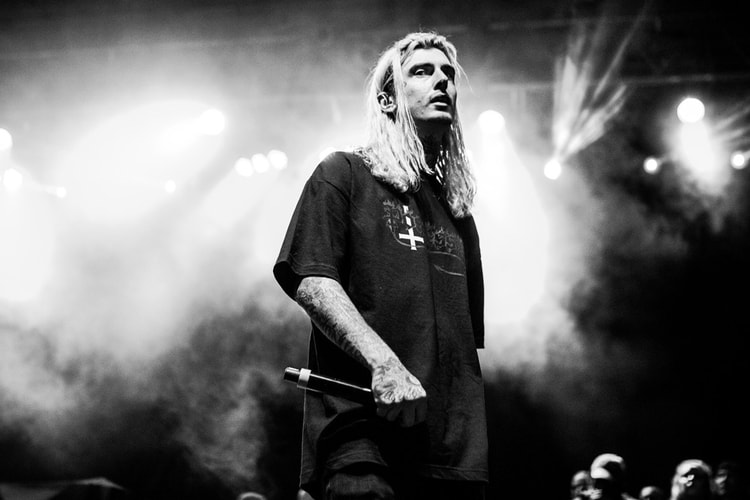 Featuring the main villain from his forthcoming comic book.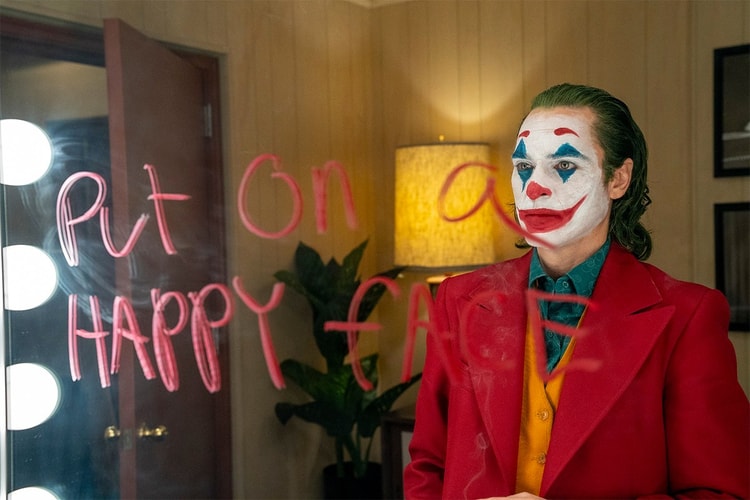 Todd Phillips and Scott Silver have reportedly not even negotiated for a followup.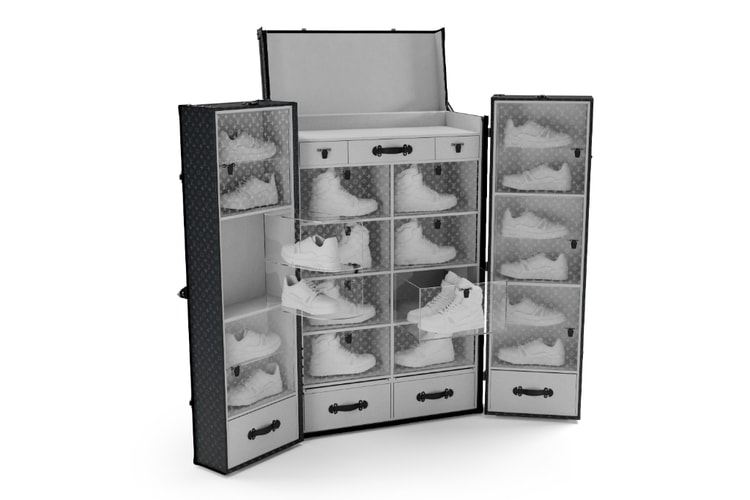 The latest addition to the luxury label's Fall/Winter 2019 lineup.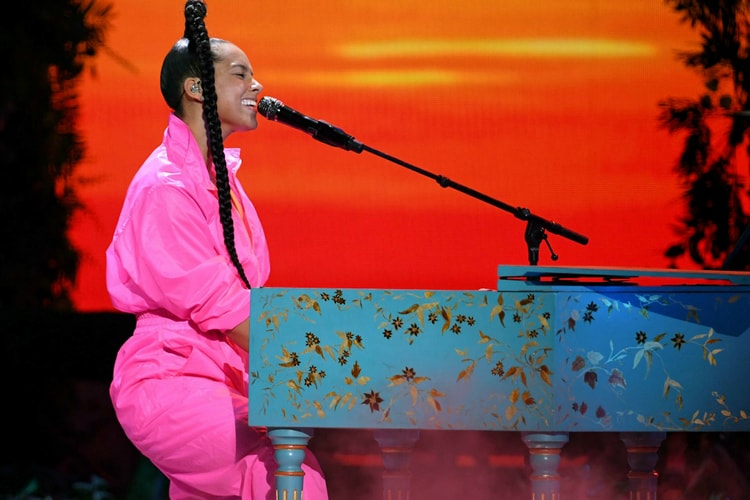 Tiana Whack also makes an appearance in the visual.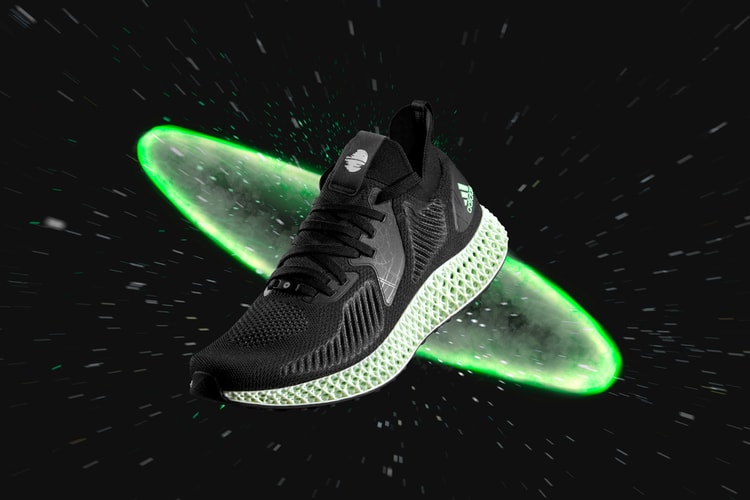 Including the "X-Wing Starfighter," "Millennium Falcon" and "Death Star."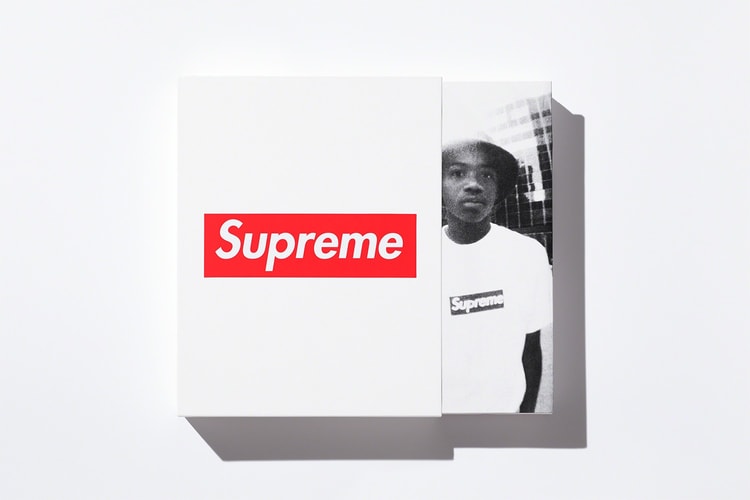 Featuring Supreme, Palace, KITH, S.R. STUDIO. LA. CA., UNDERCOVER and more.